our standard system
supplied ready to use
Our standard system is the T804 'Trogloprobe'.
Designed in 2006 and updated every year to
encompass the latest technology (

WiFi + Cloud
Reporting and Snapshots added in 2018)
, this
system has proven to be rugged and reliable
with many hundreds in use throughout the
world in the harshest environments. We made
no compromises in the design of the T804, the
complete system is waterproof to IP67
(

cameras to IP68

) which means you can keep
working in all weathers.
The Troglotech T800 camera supplied with the
standard system has been the benchmark for
other manufacturers to aspire to. With
thousands of these cameras in use it has proven
to be the worlds most robust inspection
camera.
The
Trogloprobe
T804
The T804 Trogloprobe is all you need for
successful and professional inspection.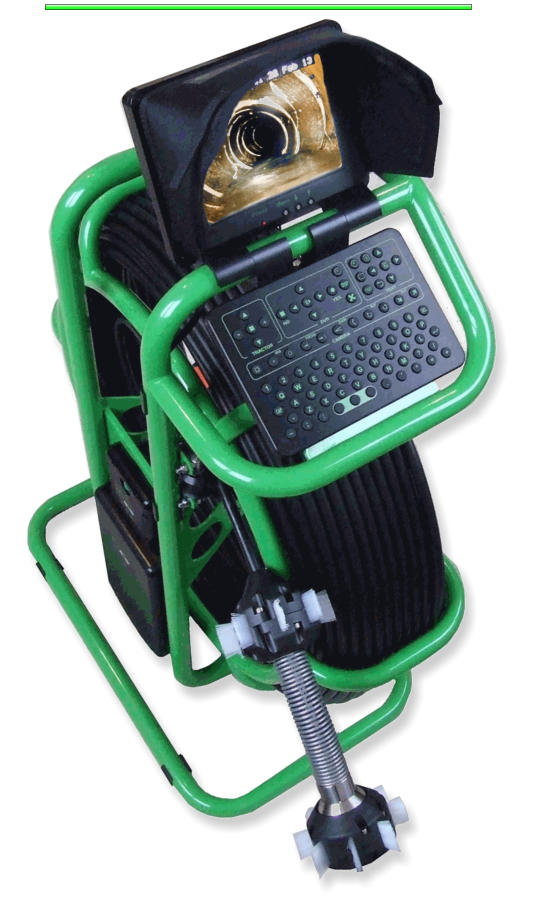 safety first
Our systems are all battery operated so there
are no trailing wires to trip over, no dangerous
voltages or generators required. We use the
latest battery technology to provide a full days
work from a single charge of the Power Cell.
included with your Trogloprobe T804
•
T800 auto-uprighting camera
•
Integral Digital Video Recorder - up to 32
Hours recording on one Flash card
•
9-page Textwriter with rod-counter, time &
date and various display modes
•
Power Cell - up to 8-hours use from a single
charge
•
High-Brightness monitor - designed for
daylight use with sun-shade
•
Full skid set for 3", 4" and 6"
•
Mains Charger with country-specific Mains
Lead
•
Full User Manual
•
61 Metres (200 feet) of reinforced, flexible
rod
our Cameras
•
High Definition, 540 lines pph
•
Waterproof to IP68
•
Digital Clarity - produces a sharp, noise-free
picture in low-light conditions
•
Highly robust with Stainless-steel
construction
•
Sapphire windows
•
Shock-mounts on the T800 camera
•
Auto-upright on the standard T800 camera
•
'Human Perspective View' on the T812 Pan
and Tilt Camera
•
Custom LED lighting on all cameras

manuals, brochures and
specifications in pdf
format
.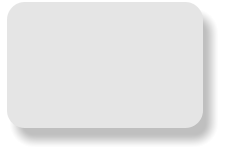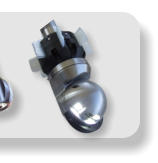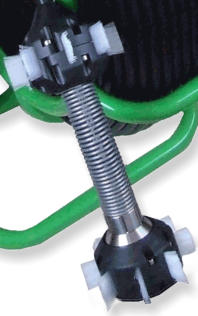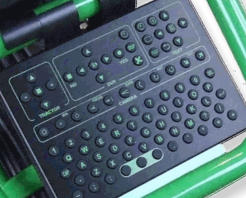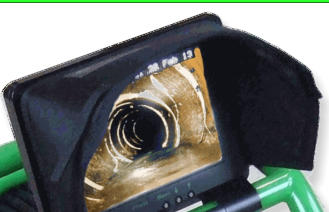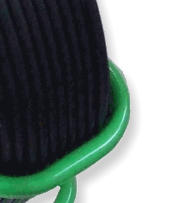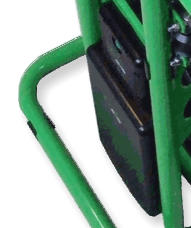 click on pictures above for more information
video
wifi connectivity
introduction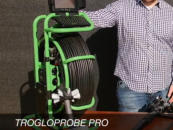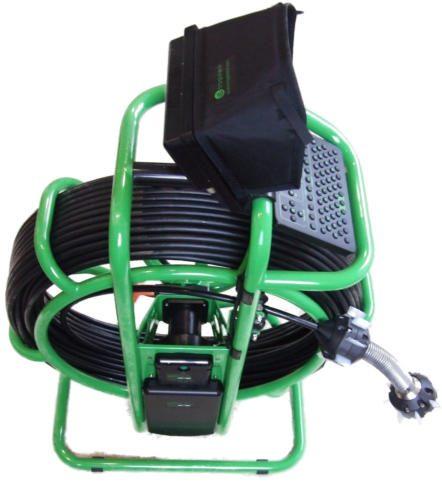 the complete system is waterproof to IP67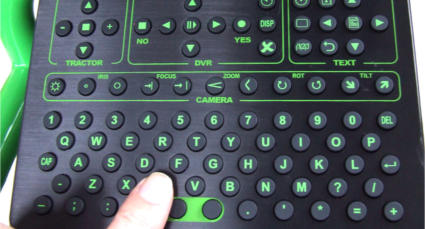 dedicated keyboard with DVR, TEXT and camera controls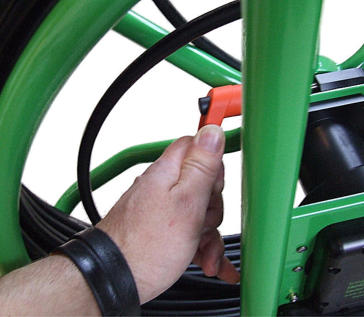 progressive brake for controlled rod deployment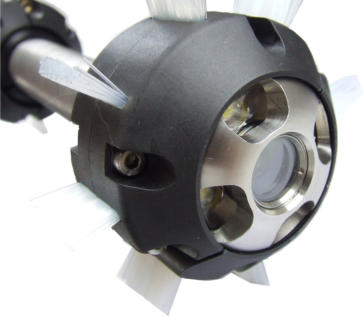 highly robust camera head with auto-uprighting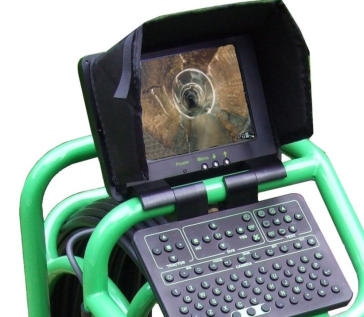 true daylight-readable 900-nits LCD display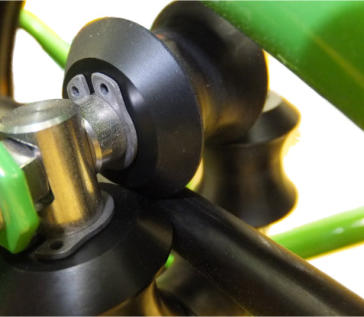 four-quadrant roller rod-guide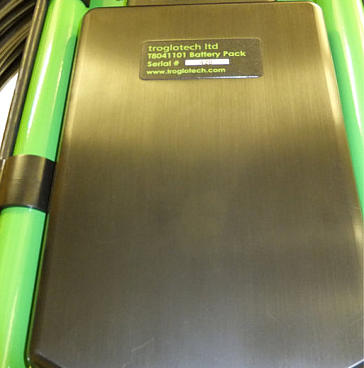 8-hours operation from a single charge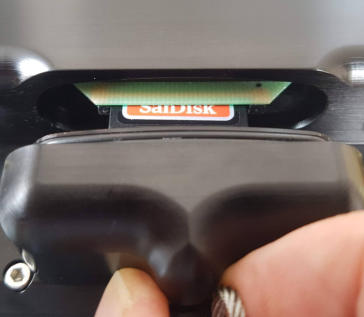 SD-Card DVR with Snapshots and Video Recording

large range of accessories (click for information)